Network Intelligence has evolved from providing clients with information and advice to providing fully customized and outsourced operating solutions for their telecommunications business models.
Advice in Action is the key to your success!  We can have a managed solution up and running within 30 days anywhere in the world, utilizing SIP and TDM connections, delivered from carrier-class equipment in hardened and secure data centers.
Network Intelligence is a real world networking solutions based consultancy.  We not only know how to build networks, we build them and manage them for our clients.
Network Intelligence has created a Suite of SIP based Network Services to respond to the needs of
Large Telecom Users, Call Centers, Carriers, Resellers and Master Agents
Explore the latest Managed service from Network Intelligence. Bluetooth Beacon detection, location and database services for Asset Management and Logistics.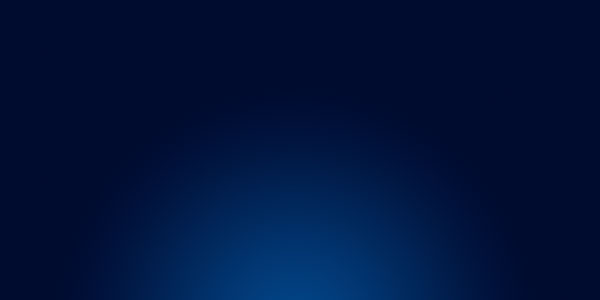 ©2016 NETWORK INTELLIGENCE, ALL RIGHTS RESERVED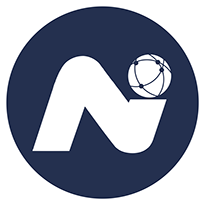 WEBSITE DESIGNED BY HASHMASTER9000 PRODUCTIONS